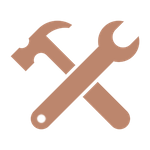 Bathroom Remodeling Services
There are two reasons to have your bathroom renovated: 1) your bathroom doesn't look the way you would like or 2) it was not built to last in the first place. People often feel that as long as their bathroom is functional, then it's fine. But think of this: the average person spends more than a year and a half in the bathroom in their lifetime. Given that, it's not surprising that so many people want their bathrooms to be pleasing to the eye, as it is a chance to get away from the daily grind.
As for the second reason, your bathroom contains a lot of moisture, so it is important that it is built to withstand that humidity. If not, then the dampness may seep into the underlying material, weakening it and reducing its longevity significantly. Worse still, if excessive moisture really gets under the floor and behind the walls then there is the possibility of mold and mildew which can cause a number of health issues.
Our team of licensed and insured remodeling technicians knows exactly what materials and techniques to use to make your new bathroom last for a very long time. With your ideas and our innovative remodeling plans you will end up with a bathroom that makes you want to stay those extra minutes in the shower, enjoying the atmosphere.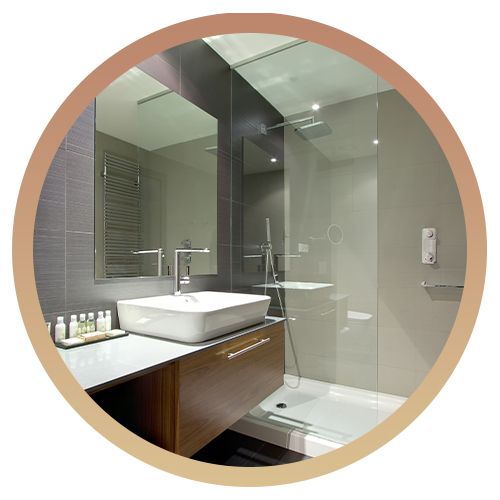 Why You Should Use Duracraft for Your Bathroom Remodeling
We are a licensed and insured remodeling company with over 20 years of experience. You can trust that we will get the job done right because only qualified professionals work for us (no subcontractors). Duracraft is committed to excellent customer service and will work with you every step of the way to ensure that your bathroom remodel is exactly what you wanted.
Benefits of Remodeling Your Bathroom
You'll get the bathroom of your dreams! The value of your home will also increase when you decide to remodel your bathroom because it is a huge focal point for buyers. Your bathroom will be more functional and efficient, and because of this, you'll save money on energy bills, as a new bathroom is typically more energy efficient than the old one.
Types of Bathroom Remodeling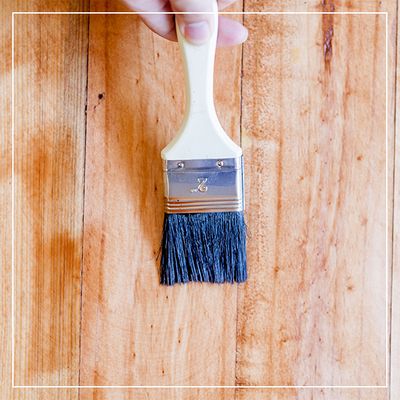 Finishing
This is when you add new finishes to your existing bathroom. This could include new flooring, tile, paint job, or vanity. Finishing is the cheapest and easiest option and can be done in as little as one day.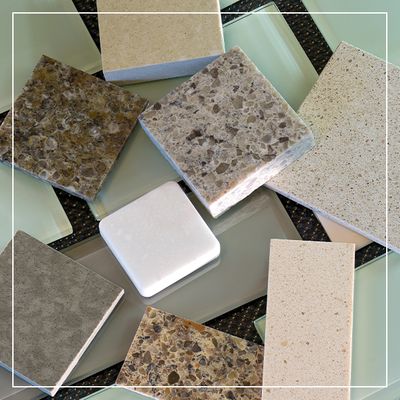 Refinishing
This involves changing out old plumbing fixtures with new ones, replacing old tile with new materials (such as marble or granite), and adding a vanity. Refinishing typically takes two days to complete.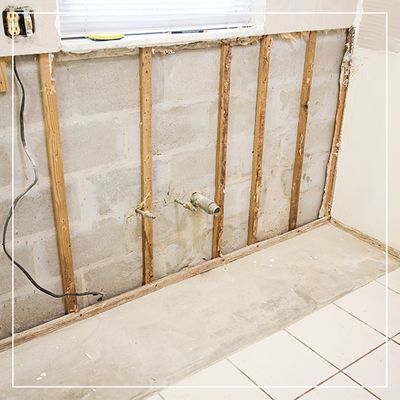 Remodeling
This is the most extensive option because it involves everything from tearing down walls and installing new pipes/wiring systems to putting up drywall, plastering walls, painting them (or wallpapering), adding a vanity unit and toilet. Remodeling typically takes anywhere from one week to two months depending on the size of your bathroom.
How Much Does Bathroom Remodeling Cost?
The average cost for a small bathroom remodel is around $20,000. The average cost for a large bathroom remodel is around $50,000. These prices can vary depending on the type of materials you choose and the extent of the remodel.
Bathroom Remodeling Trends
Now that you know a little bit about bathroom remodeling, let's take a look at some of the most popular trends you may want to consider.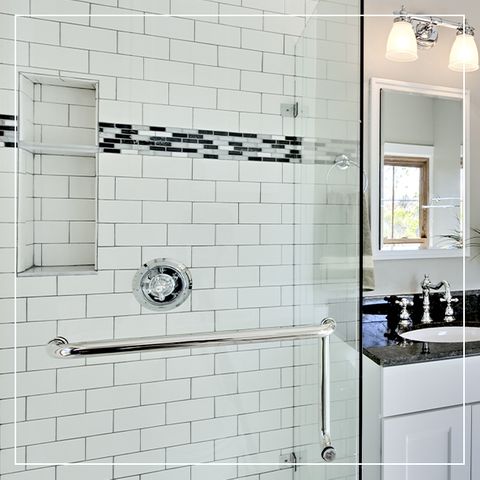 Tiled Showers
A tiled shower is a great way to add some character and style to your bathroom. It also makes the space more functional, as you can easily clean up any spills.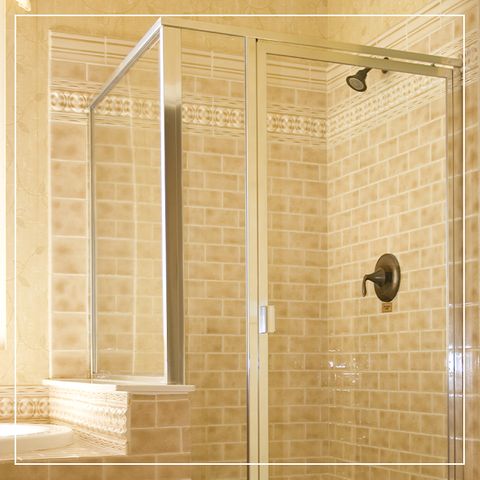 Glass Showers
If you want a modern look for your bathroom, then consider using glass showers. Not only do they look great but they are also easy to clean and maintain. The only downside is that they can be pricey!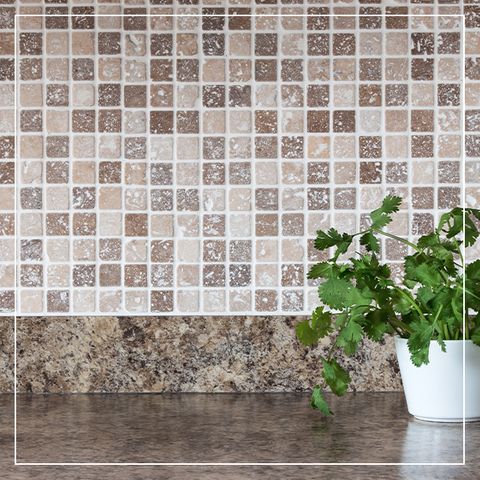 Tile Backsplash
Tile backsplashes have become very popular over the past few years because of their durability, versatility, and affordability. You don't need any special tools or materials either – just some tile adhesive tape or grout and a trowel.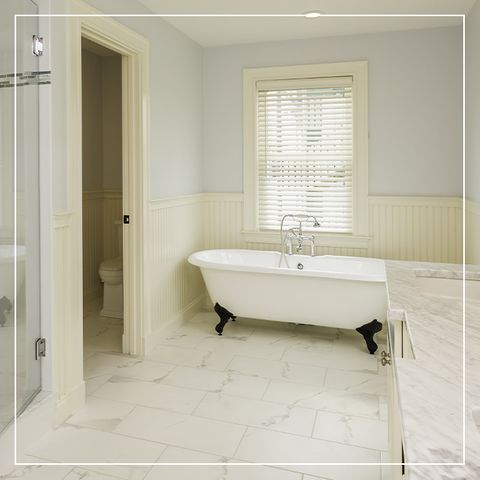 Vintage Fixtures
If you're looking to add some personality to your bathroom, consider using vintage fixtures. This could include things like clawfoot tubs, pedestal sinks, and antique mirrors.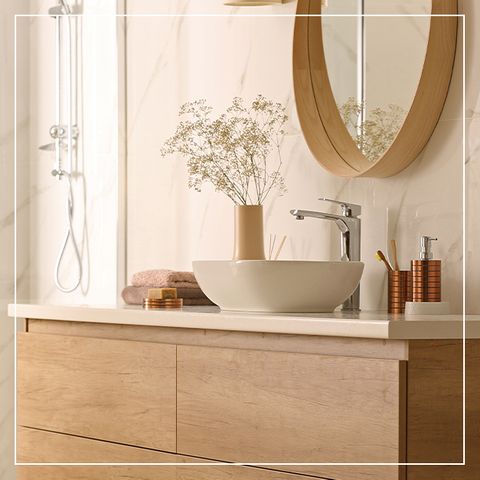 Farmhouse Sinks
Farmhouse sinks are making a big comeback this year. They are perfect for bathrooms that have a rustic feel or are trying to achieve one.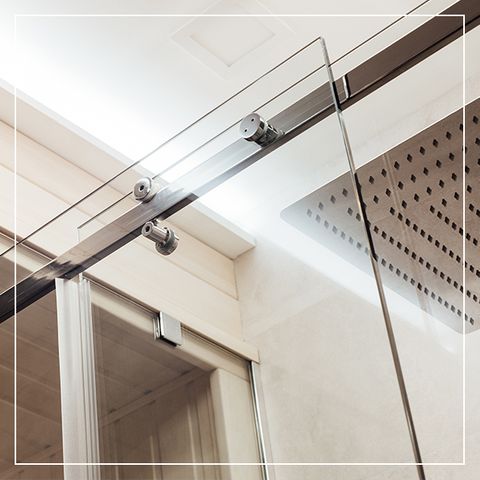 Waterfall Showers
Waterfall showers are a great way to add some relaxation to your daily routine. They can be installed in any style bathroom, from modern contemporary designs back down to traditional farmhouse looks and everything else in between!
Are you ready to finally say yes to your bathroom remodeling project? Duracraft is here to help you. Contact us today for a free quote!