Custom Carpentry Services
Have you been wanting to add crown moldings? They are relatively inexpensive, and moldings will add a touch of elegance to interior rooms. Duracraft provides custom carpentry services, including installing many styles of trim and moldings to create elegant accents to your interior rooms. Add class to your dining room with moldings or chair rails. Installation of wainscoting in kitchens, restrooms and other areas is also a popular carpentry service. We carefully prepare all interior surfaces for trim by sanding, priming, and painting as required. Let Duracraft freshen up your home with custom carpentry accents.
What Projects Can You Do with Custom Carpentry?
Custom carpentry can be used for a variety of projects in your home. This type of carpentry is usually done for a specific area or room and is built around the concept that you want to create. There are several different types of custom carpentry, including cabinets, crown molding, wainscoting, and more.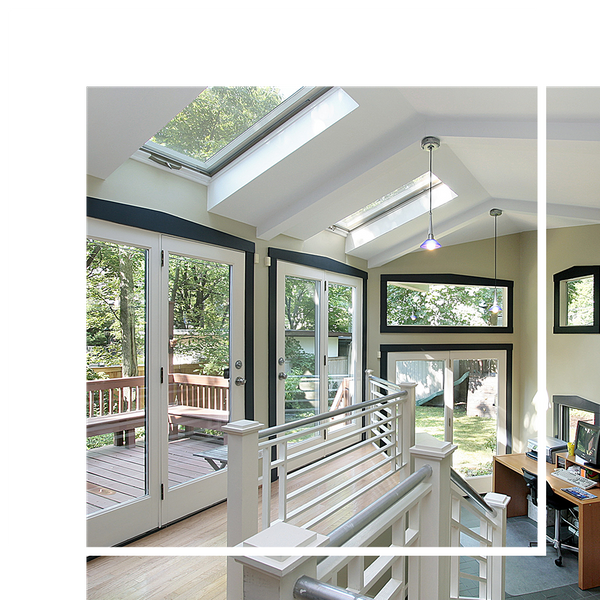 Adds Value to Your Home
Custom carpentry in the form of crown molding and trim is a great way to add value to your home. It adds that extra touch of class and elegance, which will help sell your house quickly when it's time to move on! Crown molding can be an impressive feature for potential buyers, especially if they are first-time homeowners or live in an apartment building with no access to nice features like this.
Do you not have a lot of room or a huge budget? That doesn't mean that you cannot create something beautiful! There are many ways we can customize cabinets, so even though there isn't enough space for another cabinet we still find ways around making them look good by adding trim and moldings.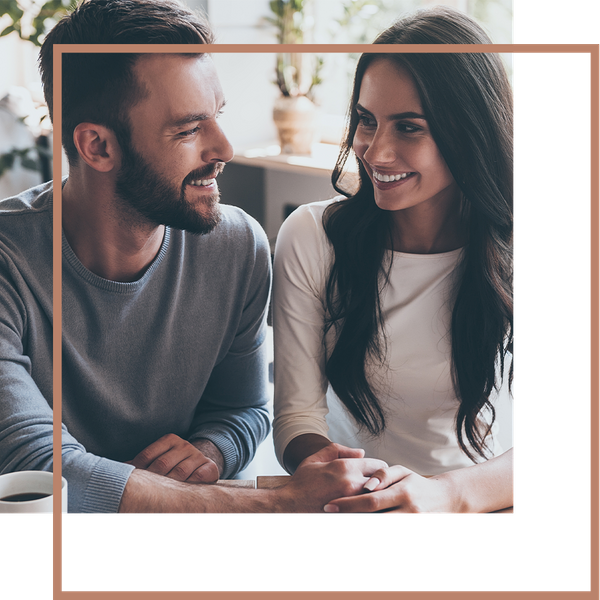 Saves You Money in the Long Run
Installing crown molding is a great way to save on energy costs because it helps keep your home cool in the summer and warm in the winter. It's a small addition that makes a big difference! Many homeowners find that they don't need to use their air conditioner or heater as much once they have crown molding installed.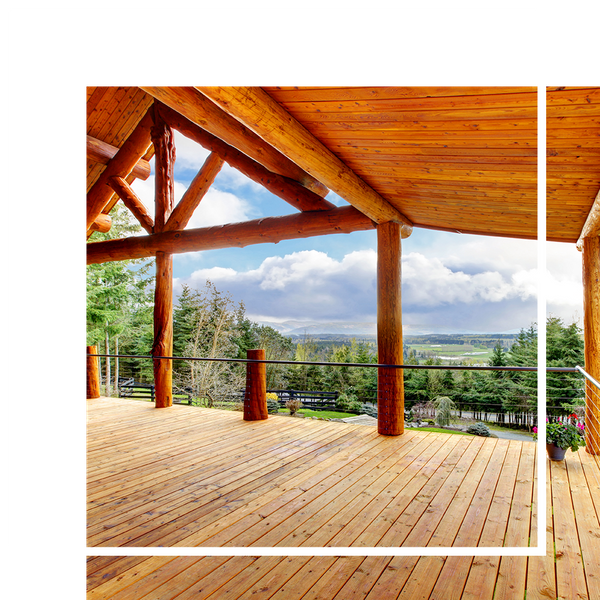 Adds Personality to Your Home
Custom carpentry can also add personality to your home by showcasing your unique style. Whether you choose ornate details or something more subtle, Duracraft can help make your vision a reality! We have extensive experience with all types of carpentry, so we know how to get the job done right. Our team will work closely with you every step of the way to ensure that your dream is brought to life perfectly!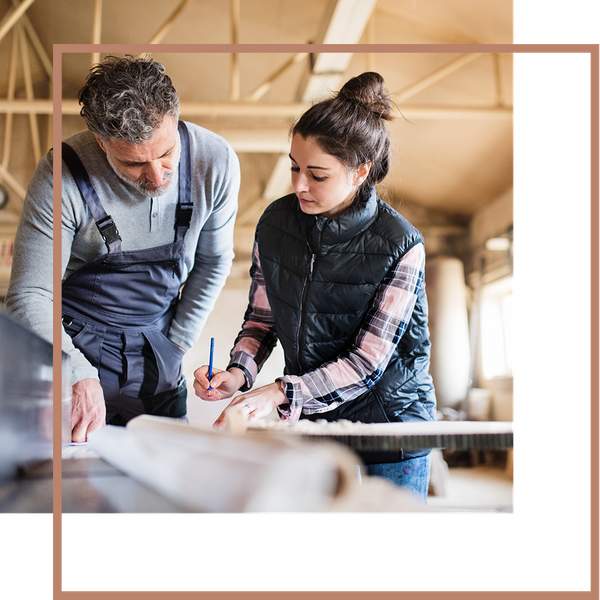 Gives You Peace of Mind
It is important for us at Duracraft Contractors LLC to give our customers peace of mind. We understand how stressful it can be as a homeowner, so we do everything possible to make sure that they are comfortable and happy throughout their project from start to finish! With over 20 years' experience under our belts – there's no better time than now for a free quote on custom carpentry services near you.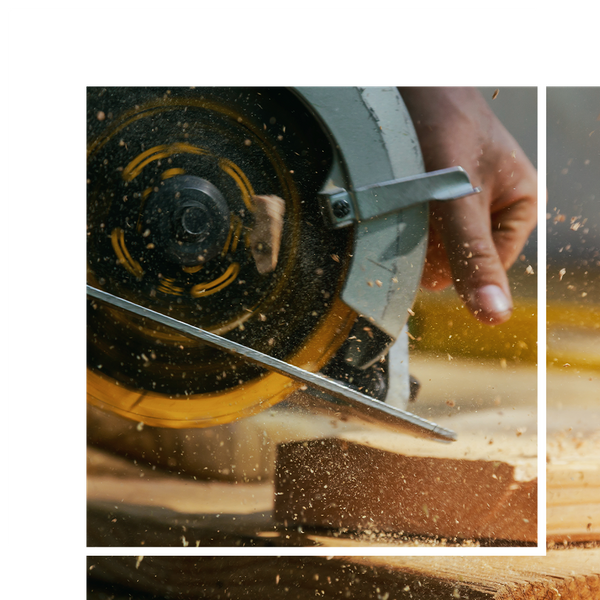 Great We Work Quickly, but Professionally Through This Process
Duracraft is a locally-owned and operated business that takes pride in providing quality carpentry services to our customers. We understand the importance of communication throughout the entire process, so we are always available to answer any questions or concerns you may have. We want you to be happy with your final product!
If you're interested in custom carpentry services for your home, please contact us today for a quote. We would be happy to discuss your specific needs and provide you with a customized proposal that fits your budget!