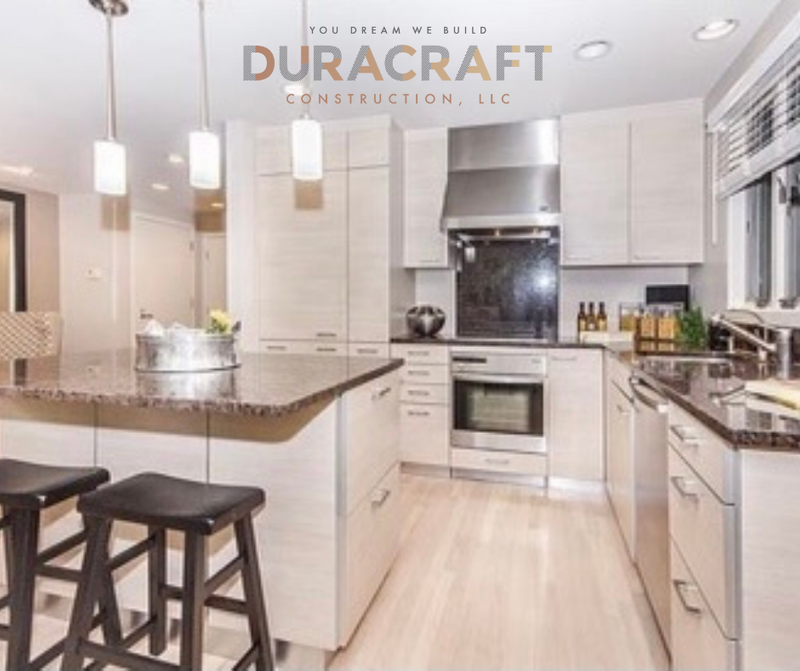 Duracraft
Different Types of Home Additions in Newton and How to Choose One
A home addition is a significant home improvement project that expands the finished living area of an existing home. Most homeowners eventually desire to expand their homes. Even many who believe their home is adequate occasionally want a bigger kitchen, an extra bedroom, or a bigger bathroom. That is where home additions come into play.
Home additions come in a variety of basic types to accommodate homeowners' desires for living space, cost, and aesthetics. They can range in cost from affordable attic or basement additions to expensive full-size conventional additions requiring excavation, footings, and additional siding and roofing....
more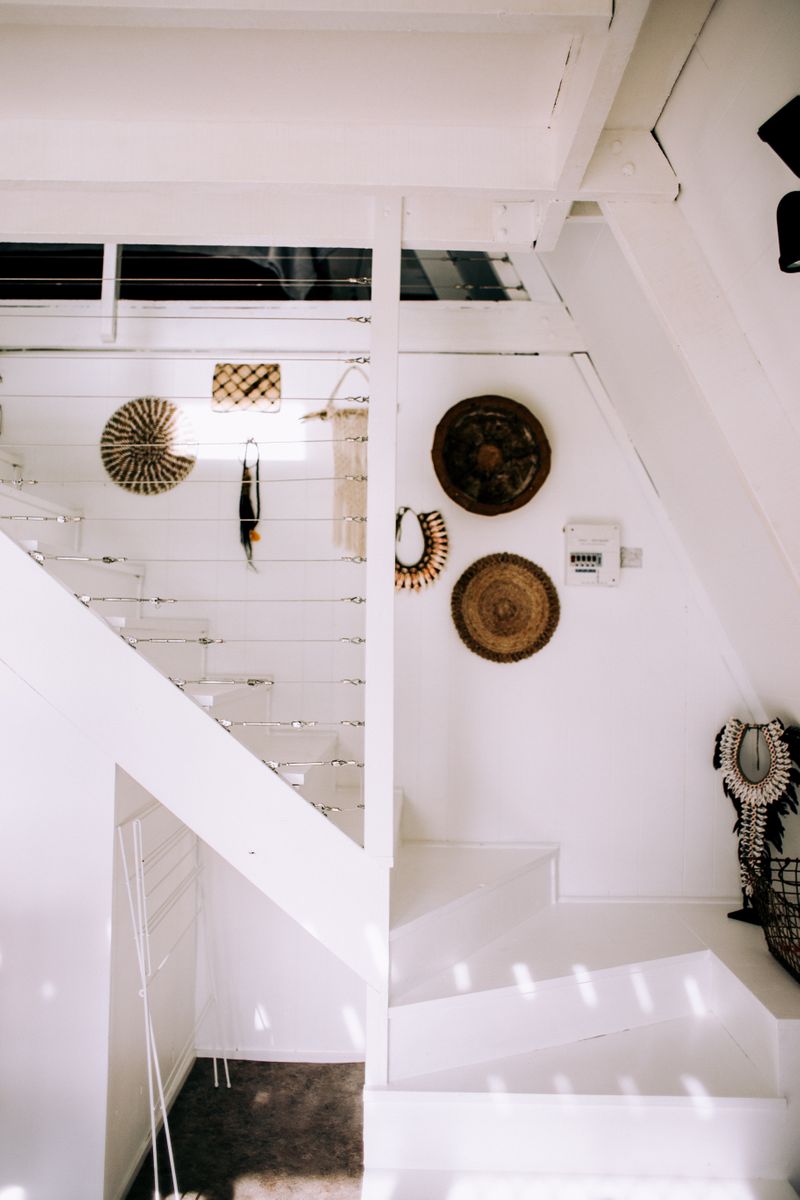 Duracraft
Building an home addition to your current house might be a better option than moving if you find that you are outgrowing it. Due to the fact that they improve your living space while also increasing the value of your property, extensions are typically a wise investment.
For a variety of reasons, people expand their homes. For instance, building an in-law apartment can be necessary to care for elderly parents. There might be a need for more bathrooms and bedrooms if there are more kids.
Some home improvements are made because the owner needs a larger closet, a full-sized pantry, or wants to convert an unfinished basement or garage into a livable space. You might choose to convert an open carport into a closed garage or add a...
more